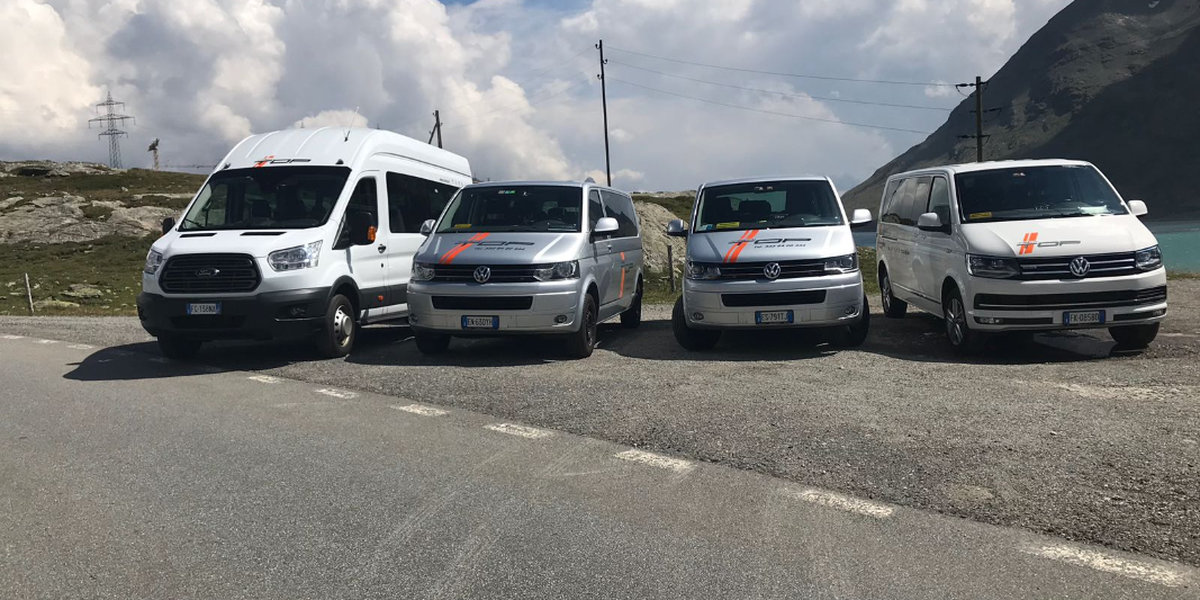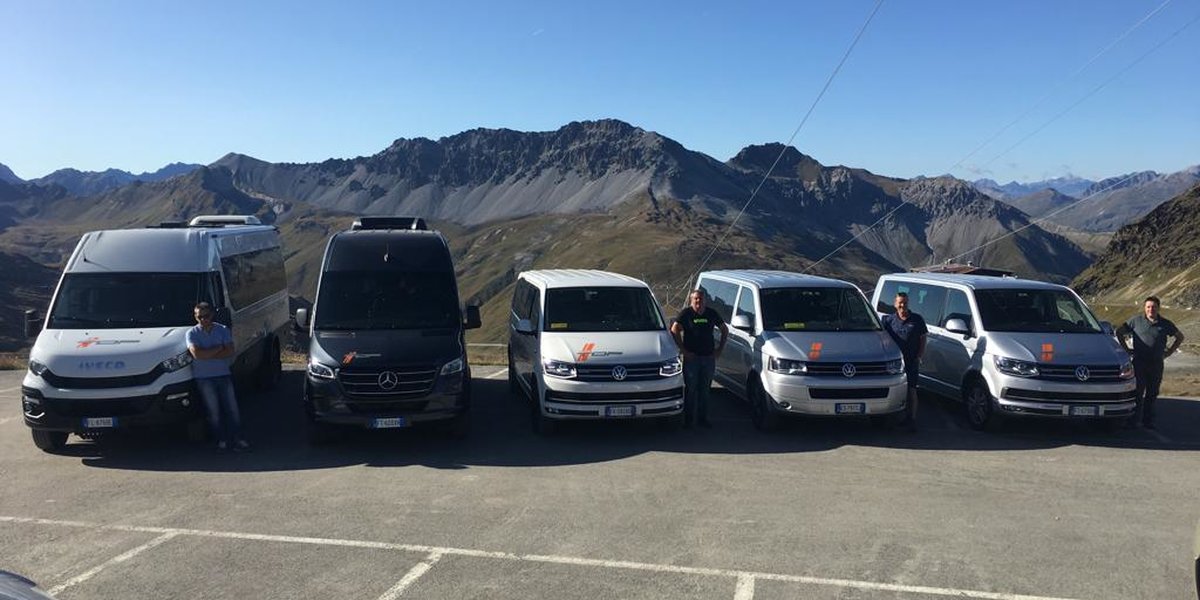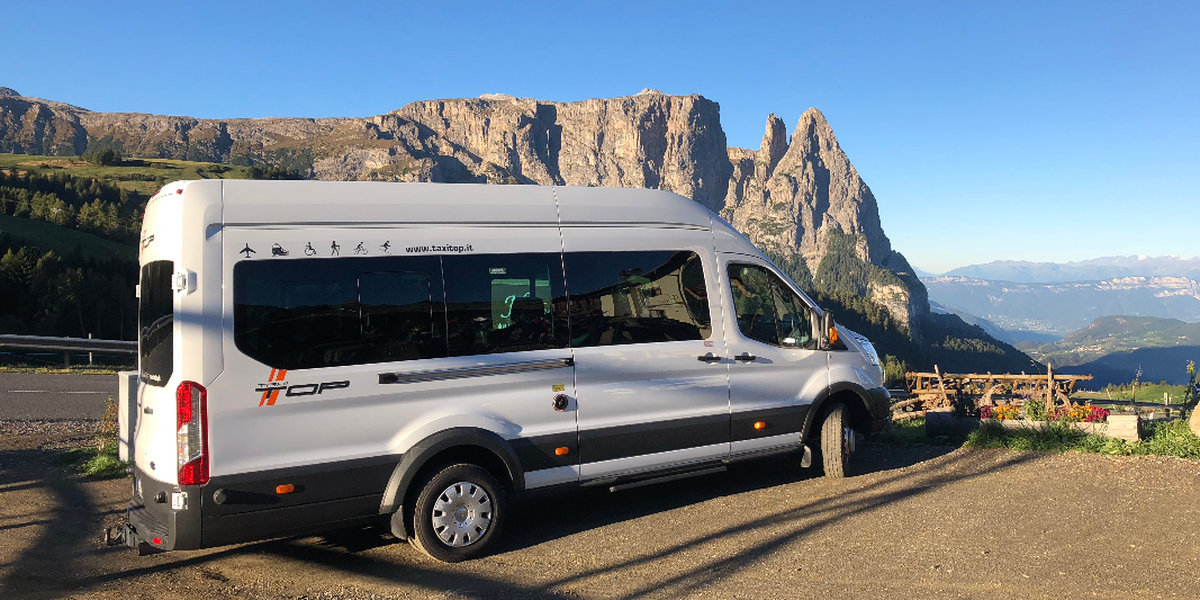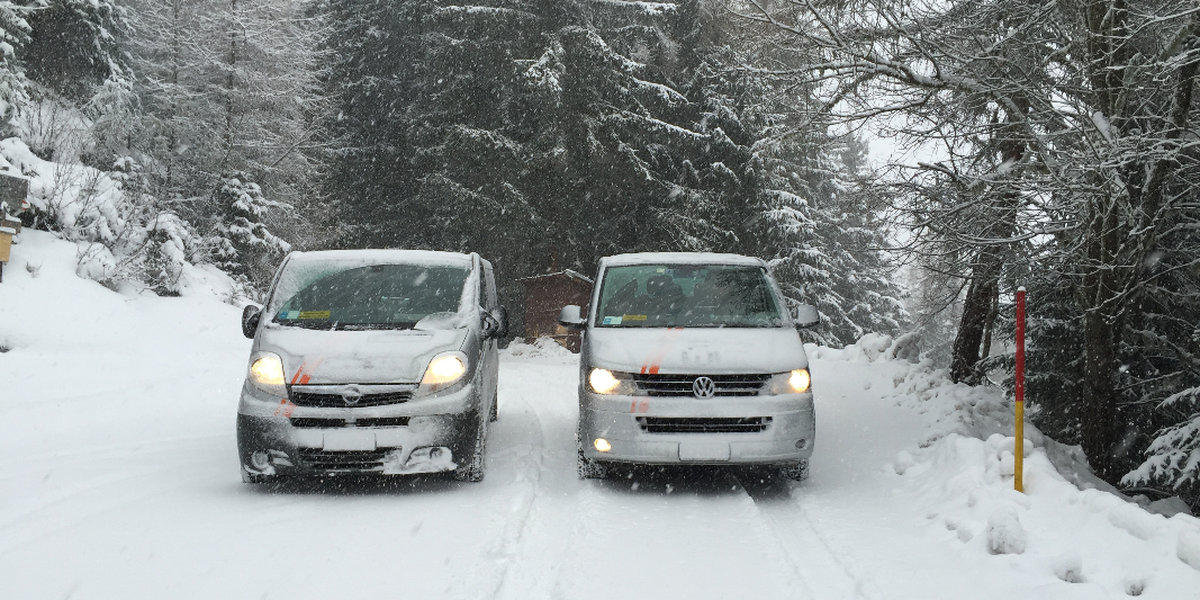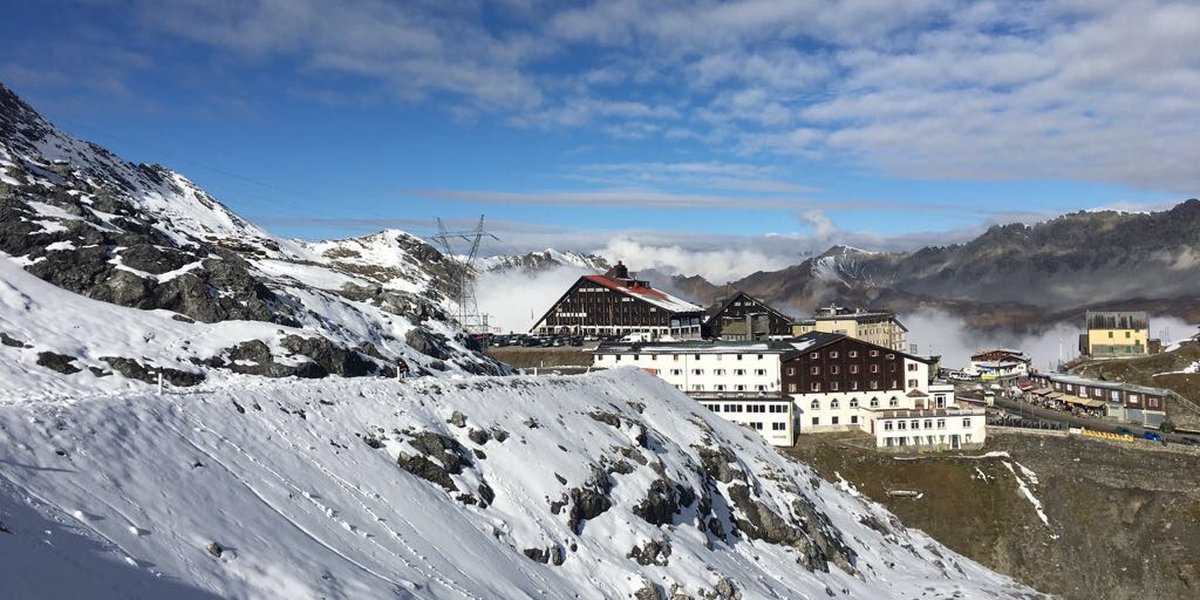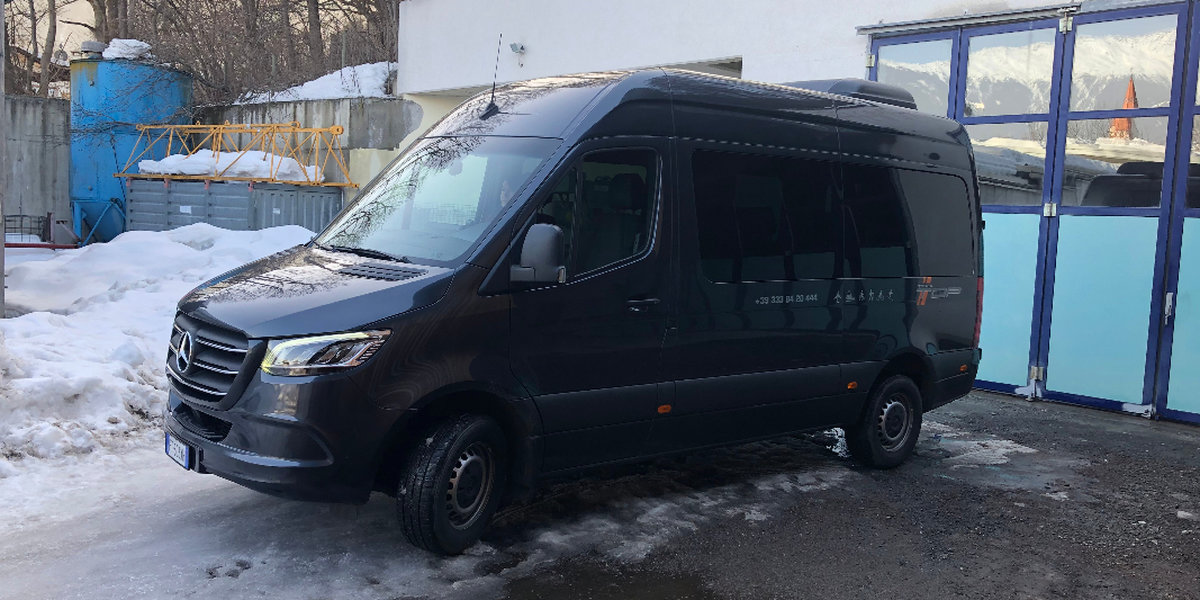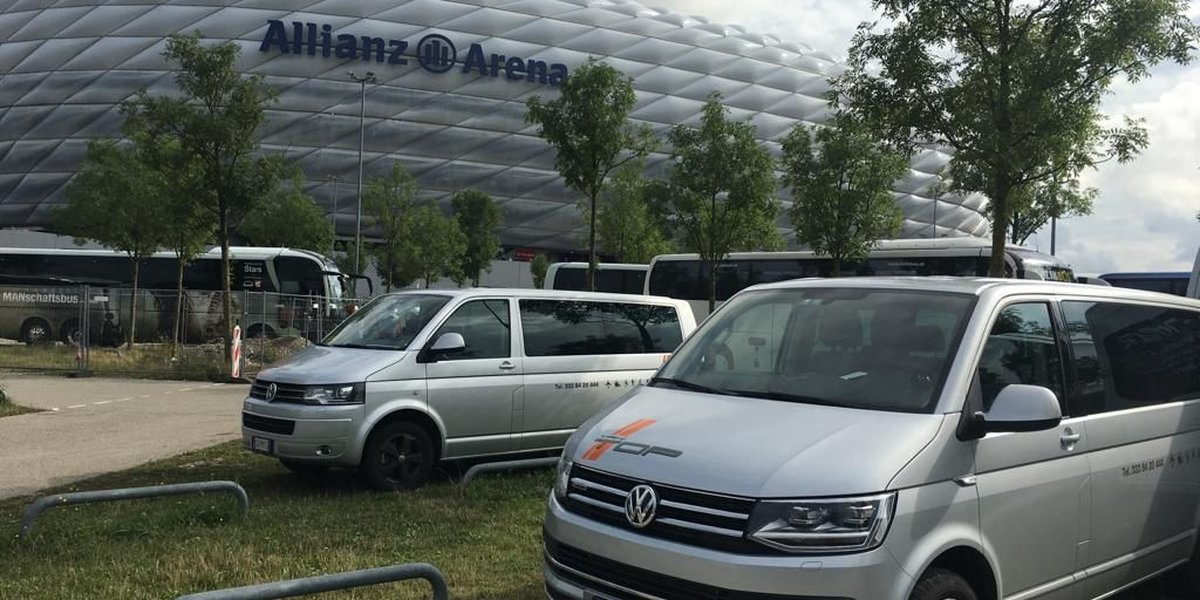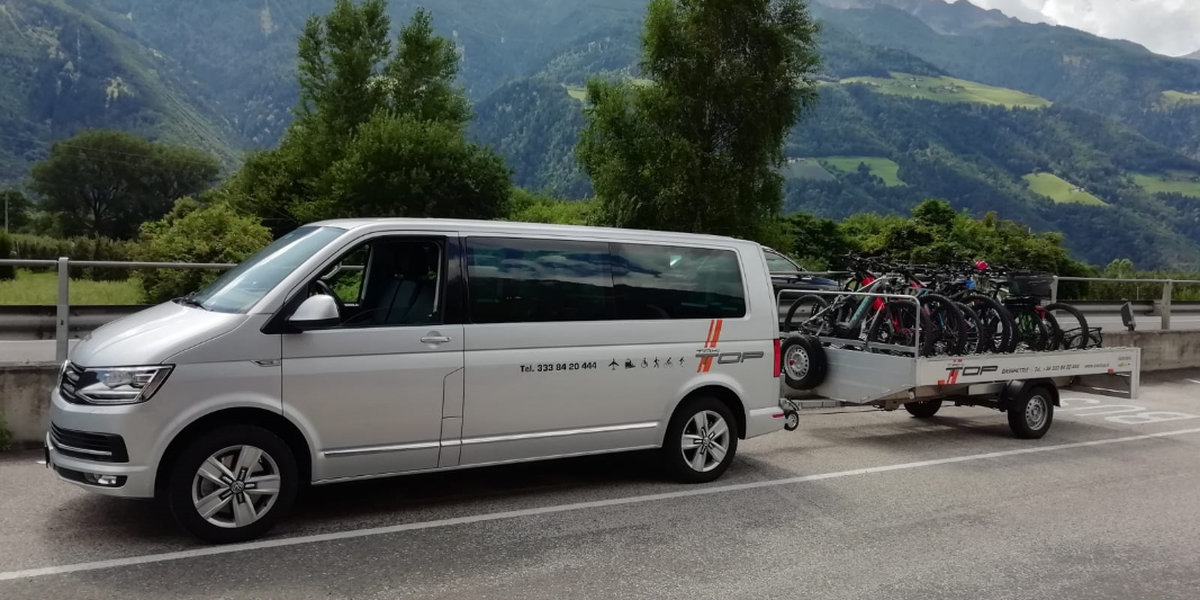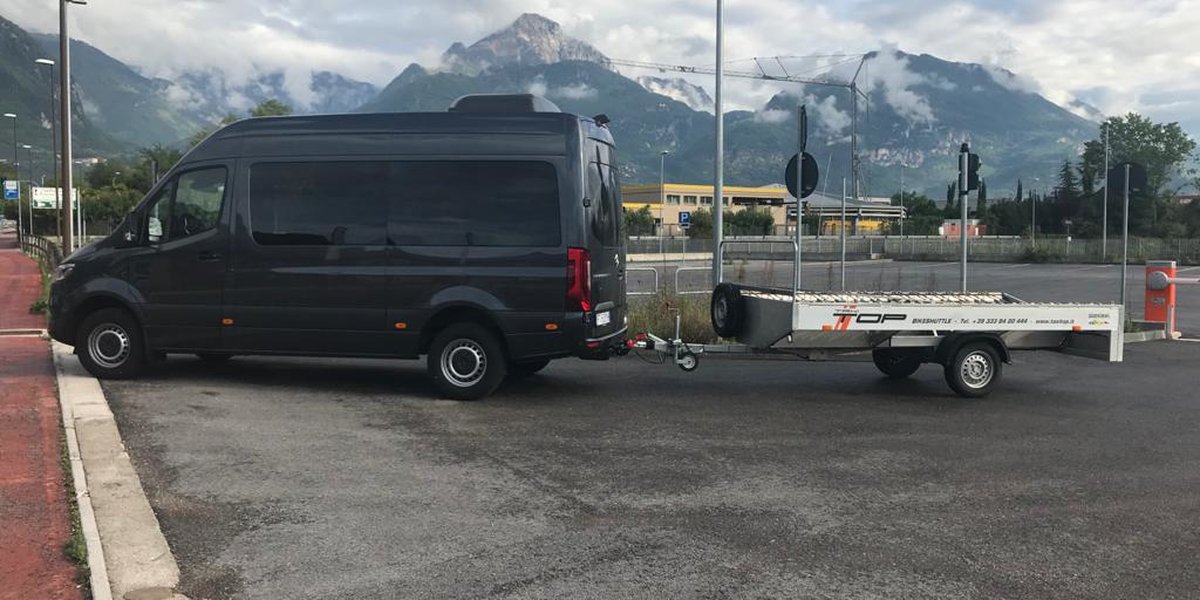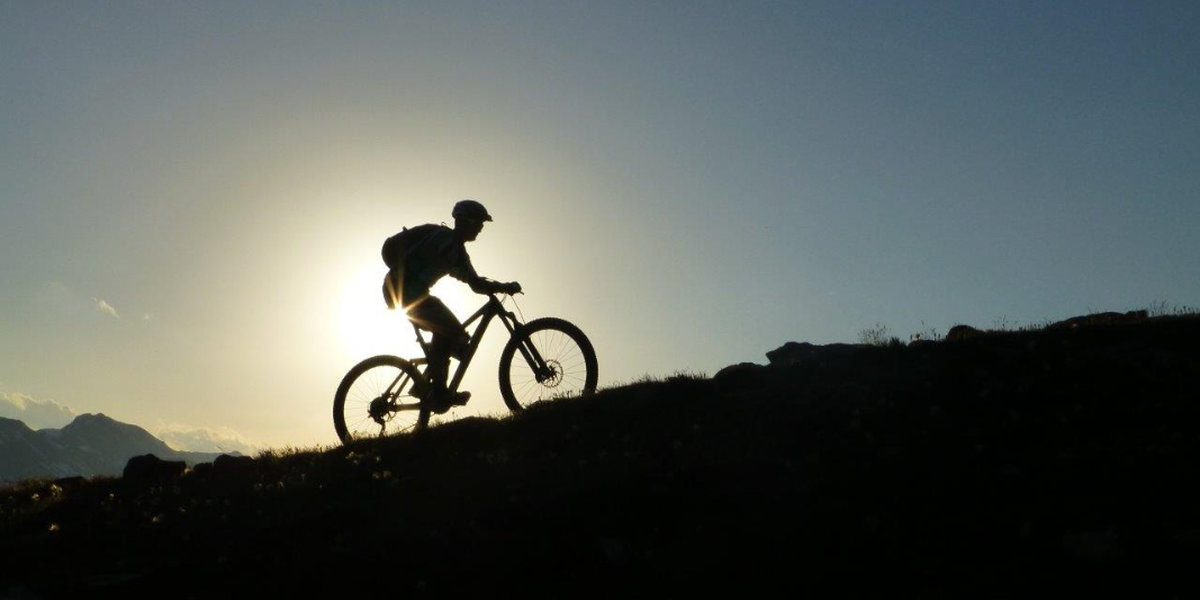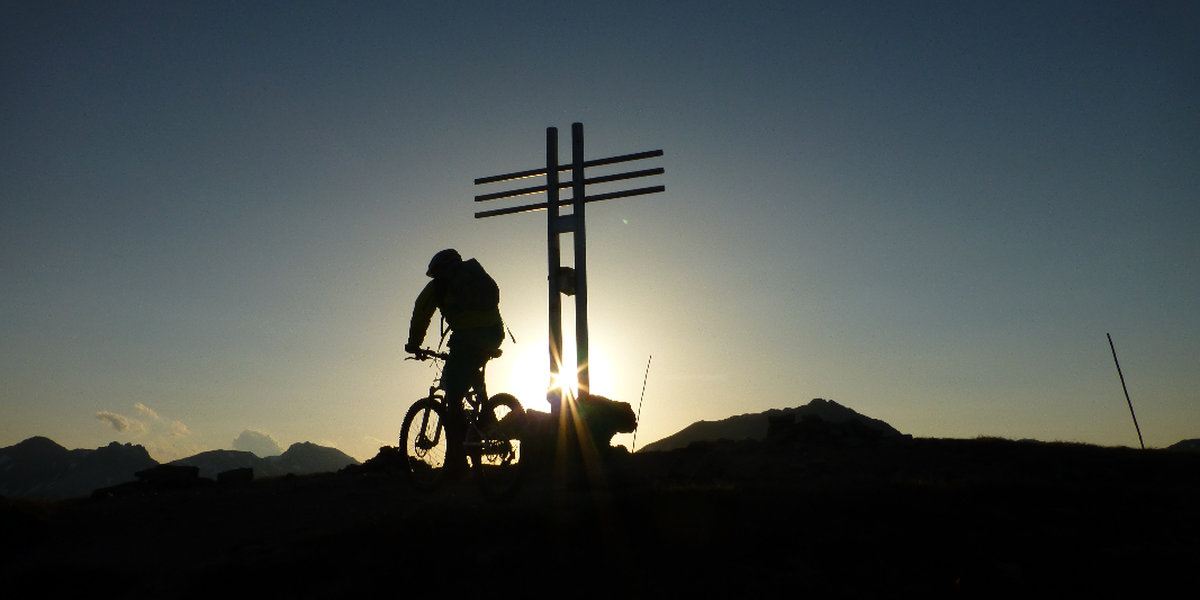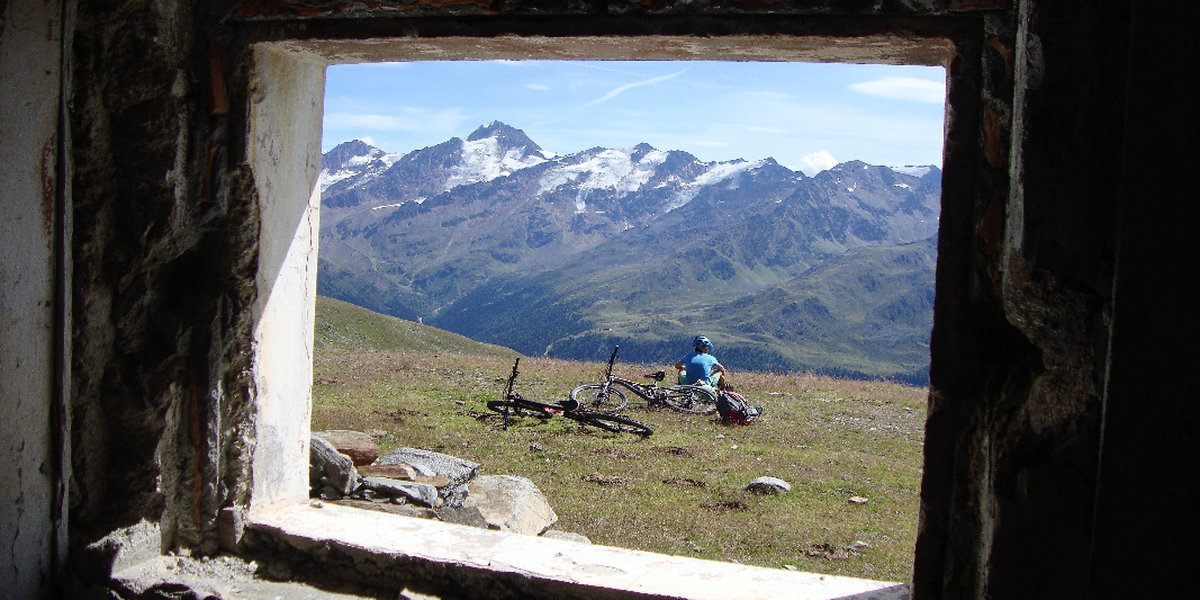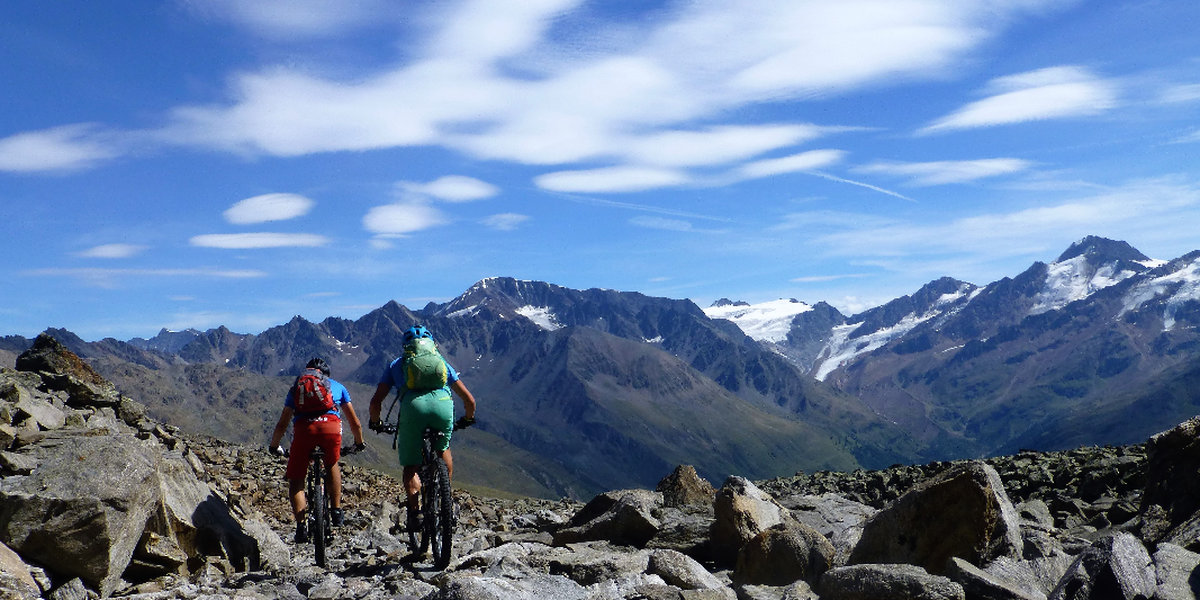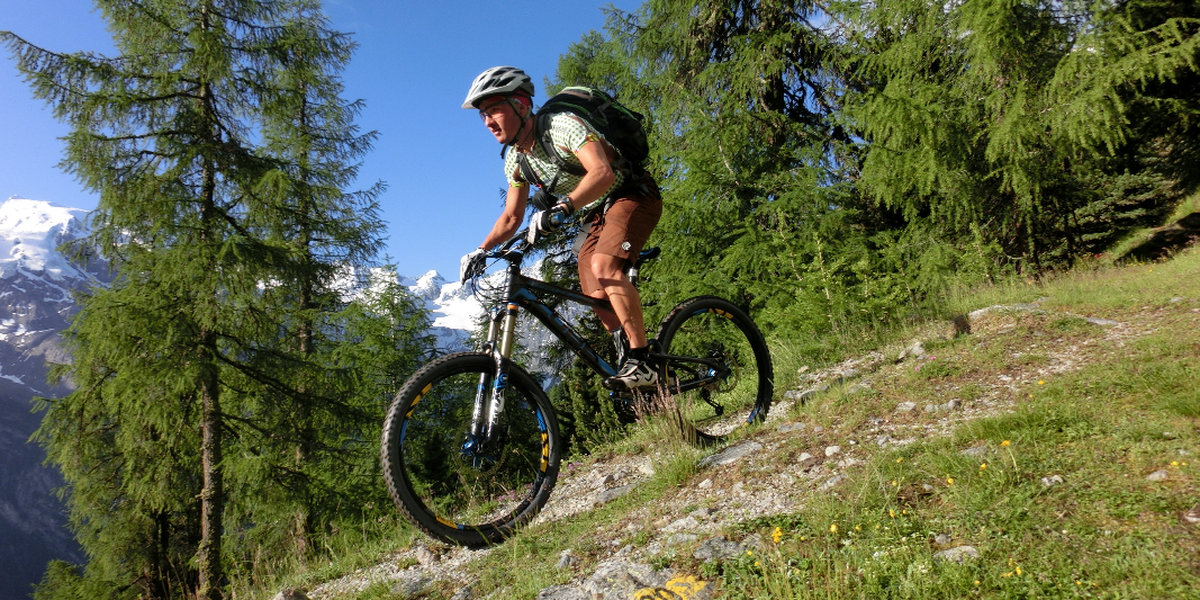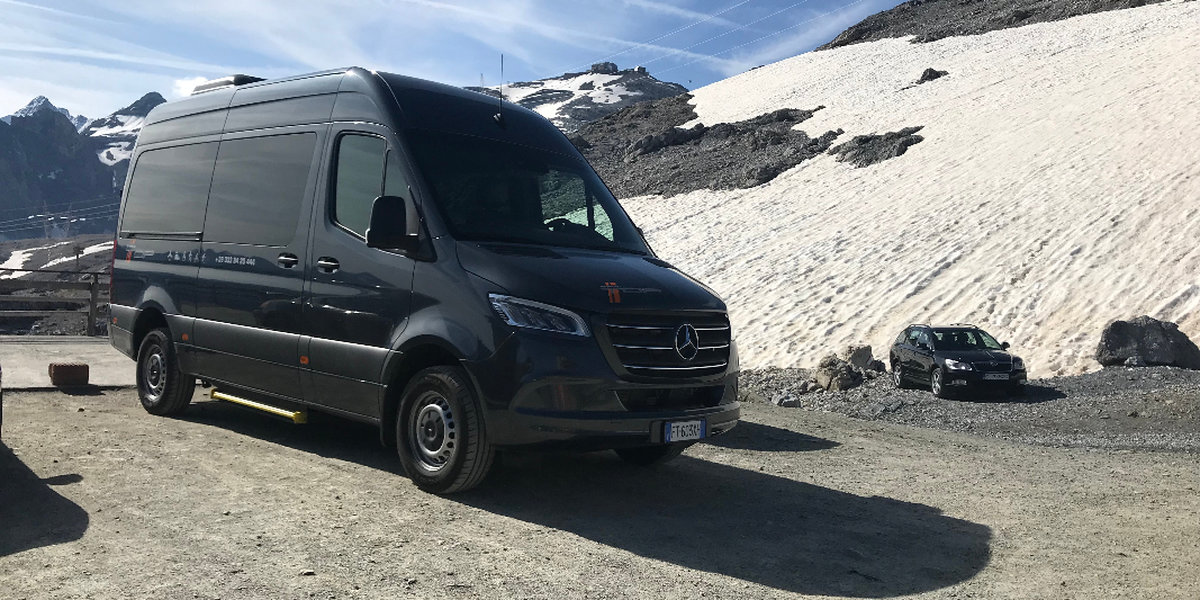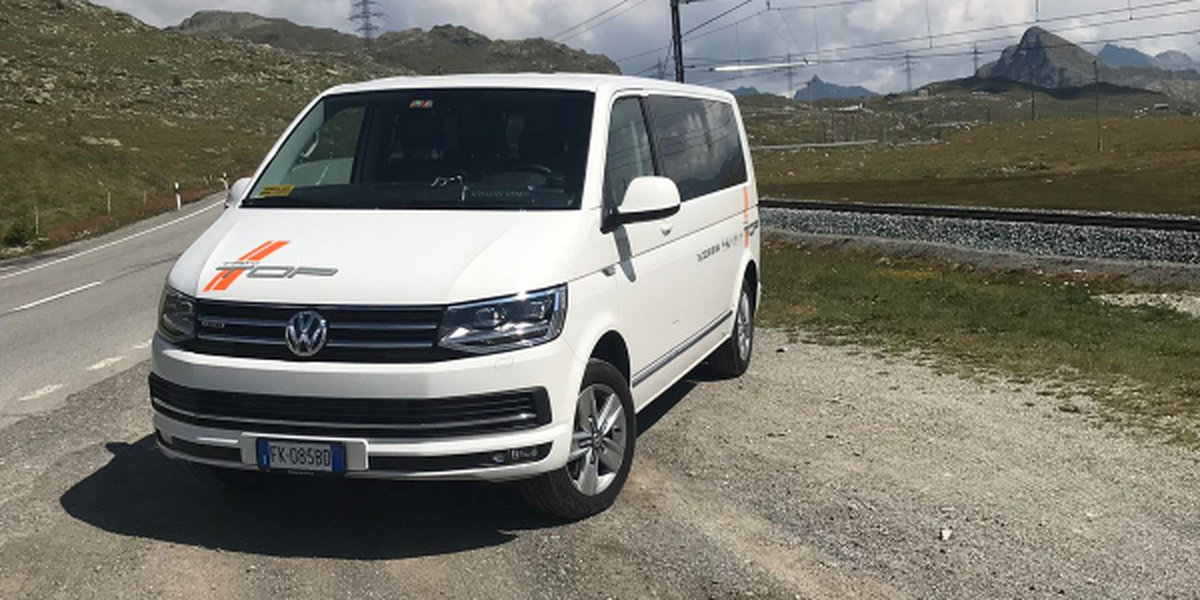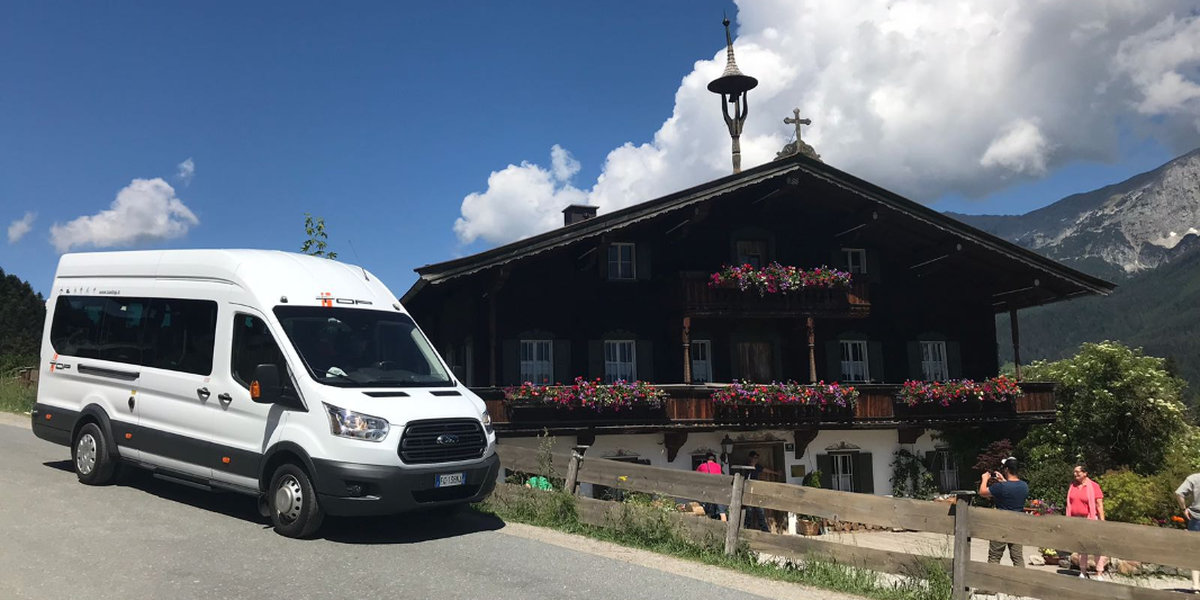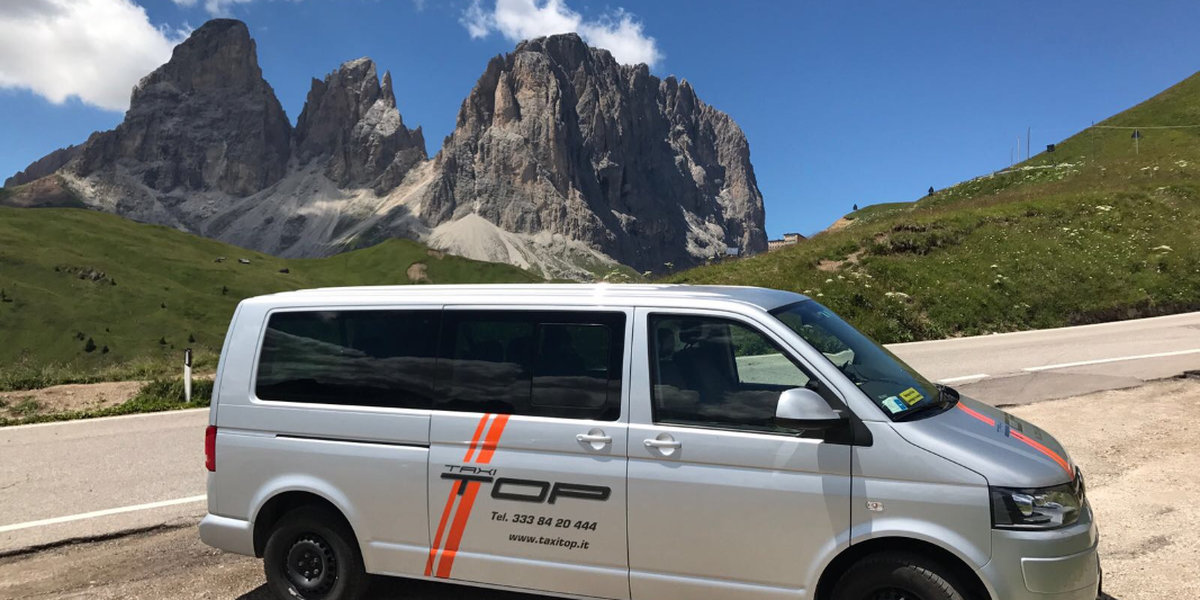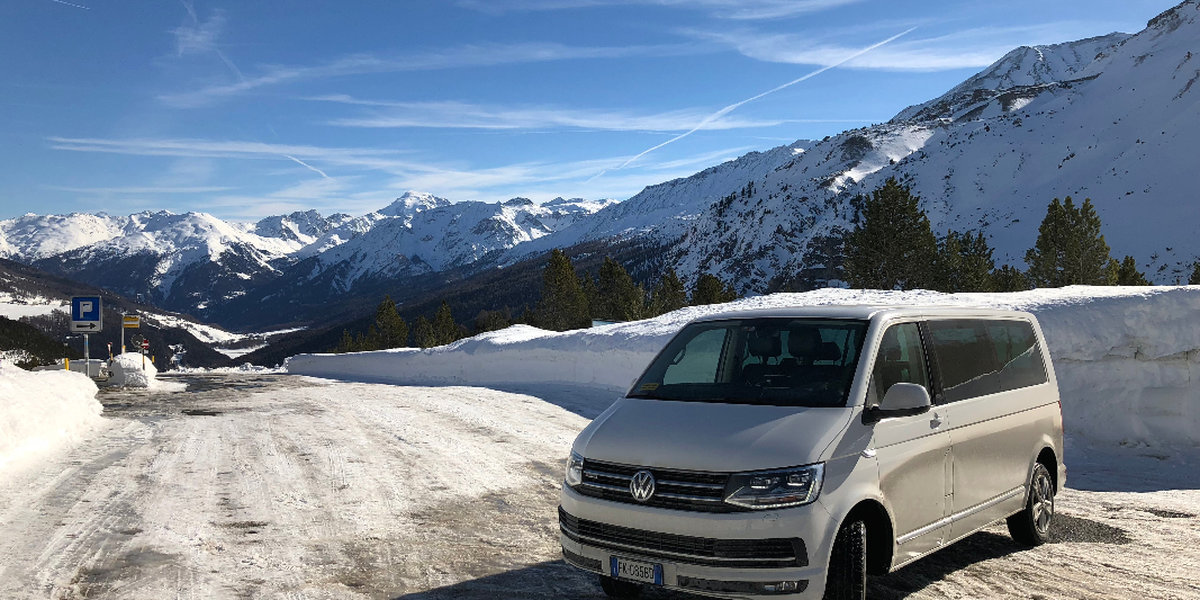 Price calculator
Our price calculator calculates an approximate value on a per kilometer basis.

The final price indicated may vary depending on the route, vehicle,with trailer,longer waiting times and tolls.

After receiving your request or booking, we will send you our best possible final price in the shortest possible time.

We are looking forward to your inquiry or booking.